Learning programmes in Bishopswood Secondary Department help promote social confidence, and independence, and encourage an enthusiasm for learning new life skills that will help prepare them for the next stage in their life. Students follow an adapted national curriculum to develop communication, literacy, numeracy, computing and life skills. Pupils with profound and multiple learning difficulties or complex needs follow an individualised, multisensory and therapueutic curriculum.
We are members of EQUALS, a charity which helps schools to apply the principles of government guidelines to curriculum development for pupils with learning difficulties. This multi-tiered model posits that there are no hard and fast rules about which tier the individual pupil is working on. Indeed some, especially those at the edges of the curricula range, may well be working on two or more models at the same time, including the National Curriculum.
Equals Pre-formal Curriculum

PMLD

Working consistently and over time within P1 to P3

Equals Semi-Formal (Explore) Curriculum

SLD, SLD/ASD

Working consistently and over time within P4 to P5 ish

Equals Semi-Formal (Challenge) Curriculum

SLD, SLD/ASD, MLD

Working consistently and over time within P4 to the early reaches of the National Curriculum (or similar)

Equals Formal Curriculum (including mathematics and English)

GLD[1], GLD/ASD

Working within a subject specific model, but consistently and over time below age related expectations
---
Our curricula have been designed for pupils and students who have learning difficulties to such a degree that they are consistently working at academic levels considerably below their age-related peers for all of their lives across all or most scholastic areas.
In Key Stage 1 and Key Stage 2 we use the Oxford Owls Read, Write Inc phonics scheme to help our children with their literacy, for more information see the Phonic page in the menu.
At Key Stage 4 (Years 10 and 11) individual provision is informed by the recommendations in the transition plan drawn up in Year 9. For more information see the KS4 Courses in the menu.
We set up bespoke transition programmes with Post 16 providers in Year 11 and, where appropriate, work experience and a mini enterprise project. Arrangements are made on an individual basis for students access mainstream lessons, where appropriate, and in consultation with parents, which may include- PE, Art, DT, Music, English.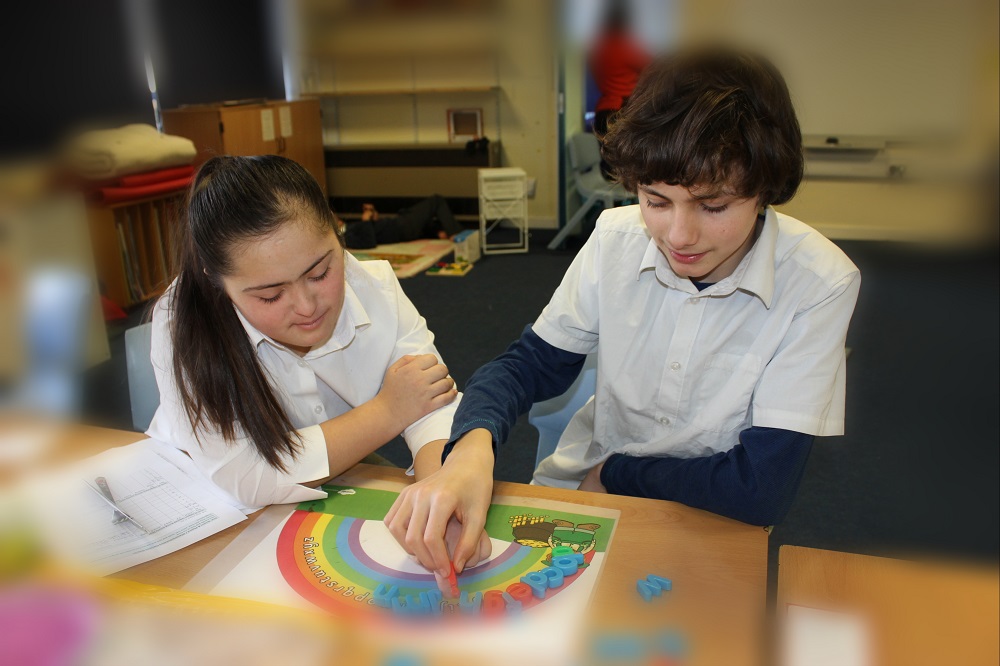 You can find out more about the National curriculum by visiting the Government web site
UK Government National Curriculum