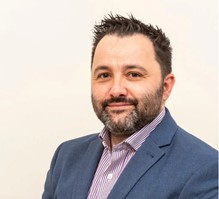 Kevin Moyes
Kevin has been a governor since 2012, he is currently the Chair of Governors at Gateway Primary School in Carterton and Five Acres Primary School in Bicester. Kevin has previously chaired 3 Interim Executive Boards for Oxfordshire County Council; the first where the school moved from Requires Improvement to Good and the others where the school moved to Requires Improvement. Kevin carries out governor training for Oxfordshire's Governor Services. Kevin is a reserve member of the Oxfordshire Schools' Forum and the Oxfordshire Governors' Association. He became a governor because he had a very poor primary school education and he wanted to ensure that other children did not have the same experience, because he knows first-hand the challenges this creates. Kevin's works as Chief People and Organisational Development Officer for a large UK Charity which supports adults with learning disabilities.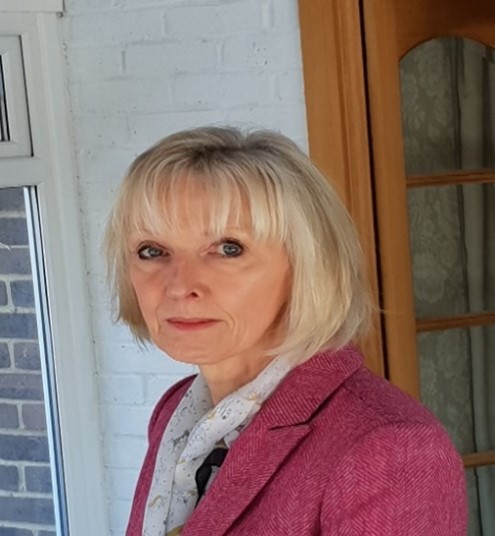 Elaine Ricks Neal
Elaine started her career in education, which spans over 40 years, as an English teacher in Oxford, progressing to secondary school leadership, and then to school inspection and advisory work. Elaine has held a range of senior educational positions including Principal Adviser for School Improvement and Governance for West Berkshire, Senior Regional Adviser for the National Strategies, and County English & Secondary School Adviser for Buckinghamshire. Elaine is also the joint author of the National Association for Able Children Challenge Award which has been awarded to 450 schools across England, Wales and internationally. Elaine now works on a part-time basis as Director of the Berkshire Leadership Development Partnership and School Improvement Consultant. Elaine is also a school governor and remains driven by a passion to ensure that every young person, irrespective of their background, achieves the best education possible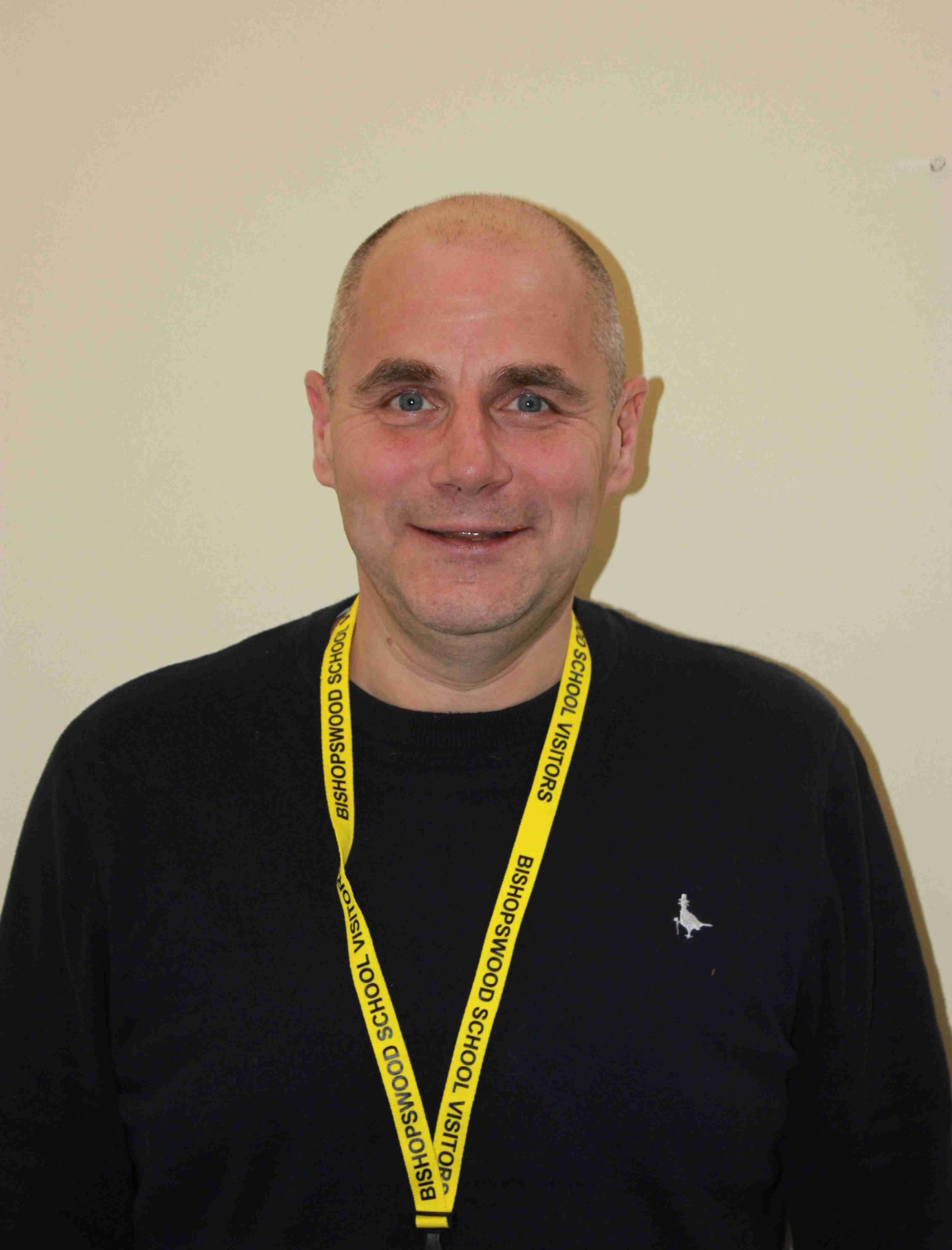 Mark Winch
Mark has been a Governor in Oxfordshire for over 9 years and has Chaired in both the primary and secondary sectors. In those 9 years Mark has been part of a Governor Board that moved an inadequate school to outstanding as well as working to make the school the hub of the local community. Mark carries out Governor training for Oxfordshire County Council and supports other Governing Boards in improving their governance practices. Mark's background is in the NHS where he has held a number of board level roles with responsibility for governance, performance, organisational change and strategic implementation. He is passionate about building the links between schools and the wider community and ensuring that schools offer the best education to all its children.
Sharon hickles
I am the acting Headteacher (since October 2021) and the Staff Governor and have been a board member for 18 months. I live in our local community and have two sons and two step sons. I am keenly interested in current affairs and in particular the education system. My hobbies include photography and reading. I am originally from Bedfordshire and relocated to Oxfordshire in 2009. My favourite things are; sunny days by the beach, live music, long dark evenings and the smells of summer.