Ellie runs the Holiday Club provision at Bishopswood School .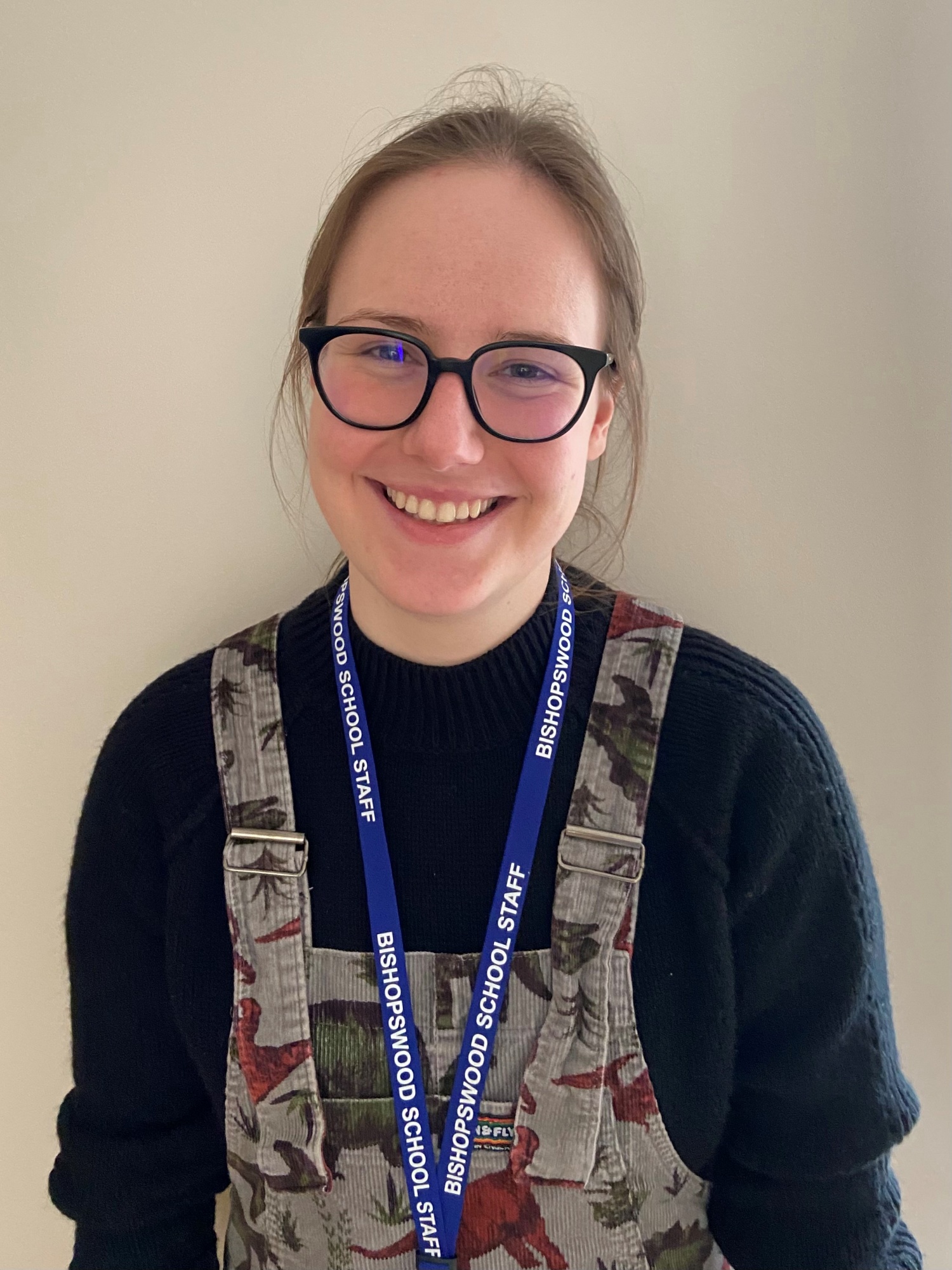 Our aim is for everyone to explore play and gain independence in a fun, friendly and caring environment. During these sessions we all take part in many different activities including cooking, arts and crafts, life skills, outdoor games and off-site trips. The pupils particularly enjoy a picnic in the park during the summer months and taking part in baking/cooking.
Holiday Club runs 3 days a week throughout the school holidays, other than the Christmas break.
Holiday Club is taking bookings now for the May half term break. Please see below for the booking request form. We are running for 3 days, Monday-Wednesday and we can only offer ONE day per child. Holiday club is available for all children attending Bishopswood School, whether they have attended club before or not.
Note that our trip on Tuesday is to Beale Park. Please only select this day if the trip is suitable for your child.
Thank you in advance for your responses, I look forward to seeing lots of the children soon.
Ellie