Ellie runs the Holiday Club provision at Bishopswood School .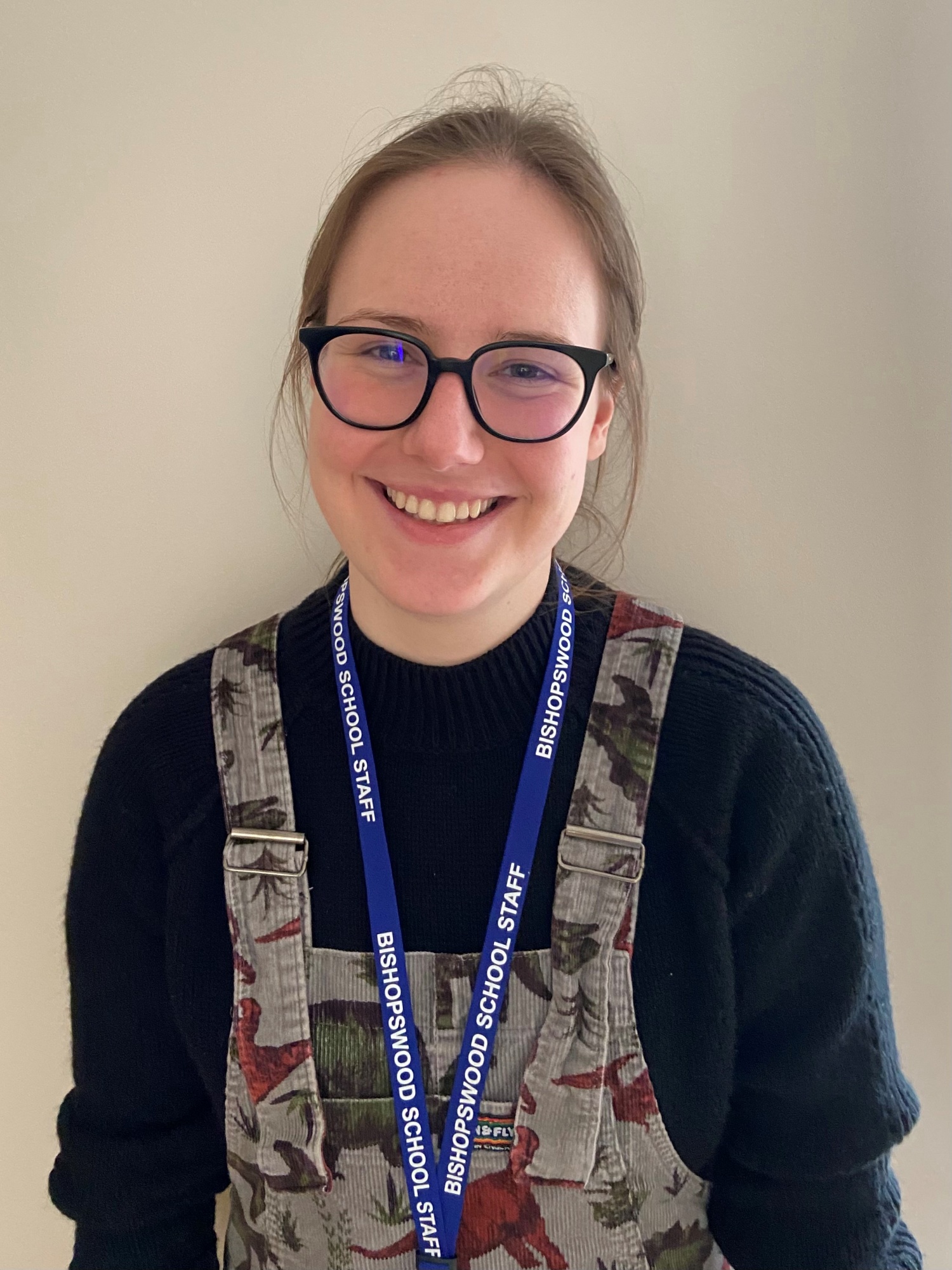 Our aim is for everyone to explore play and gain independence in a fun, friendly and caring environment. During these sessions we all take part in many different activities including cooking, arts and crafts, life skills, outdoor games and off-site trips. The pupils particularly enjoy a picnic in the park during the summer months and taking part in baking/cooking.
Holiday Club runs 3 days a week throughout the school holidays, other than the Christmas break.