Learning programmes in Bishopswood Secondary Department help promote social confidence, and independence, and encourage an enthusiasm for learning new life skills that will help prepare them for the next stage in their life. Students follow an adapted national curriculum to develop communication, literacy, numeracy, computing and life skills. Pupils with profound and multiple learning difficulties or complex needs follow an individualised, multisensory and therapueutic curriculum.
At Key Stage 4 (Years 10 and 11) individual provision is informed by the recommendations in the transition plan drawn up in Year 9.
We set up bespoke transition programmes with Post 16 providers in Year 11 and, where appropriate, work experience and a mini enterprise project. Arrangements are made on an individual basis for students access mainstream lessons, where appropriate, and in consultation with parents, which may include- PE, Art, DT, Music, English.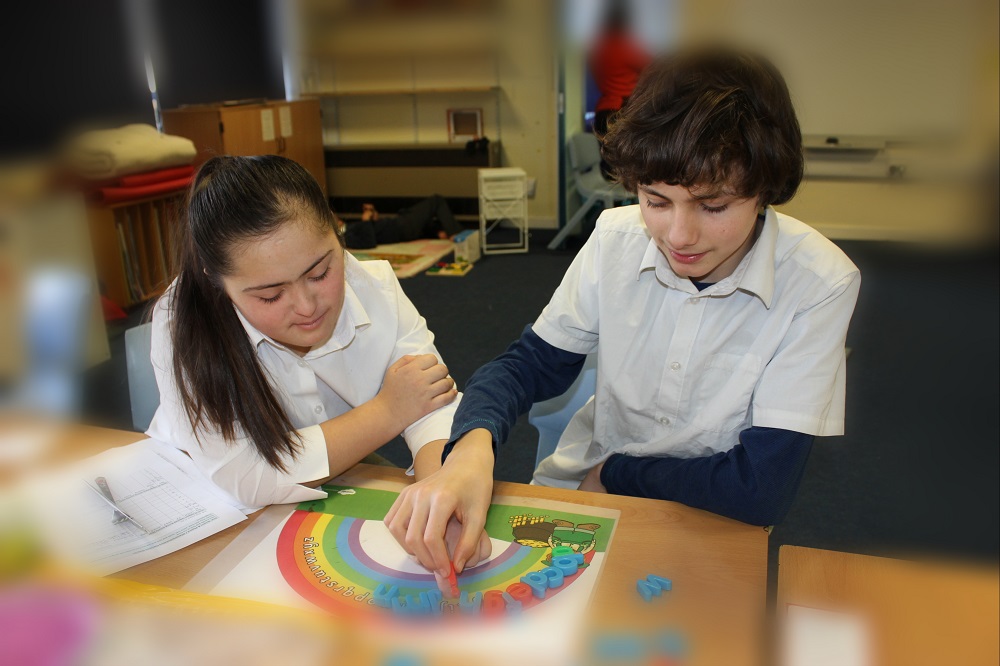 You can find out more about the National curriculum by visiting the Government web site
UK Government National Curriculum