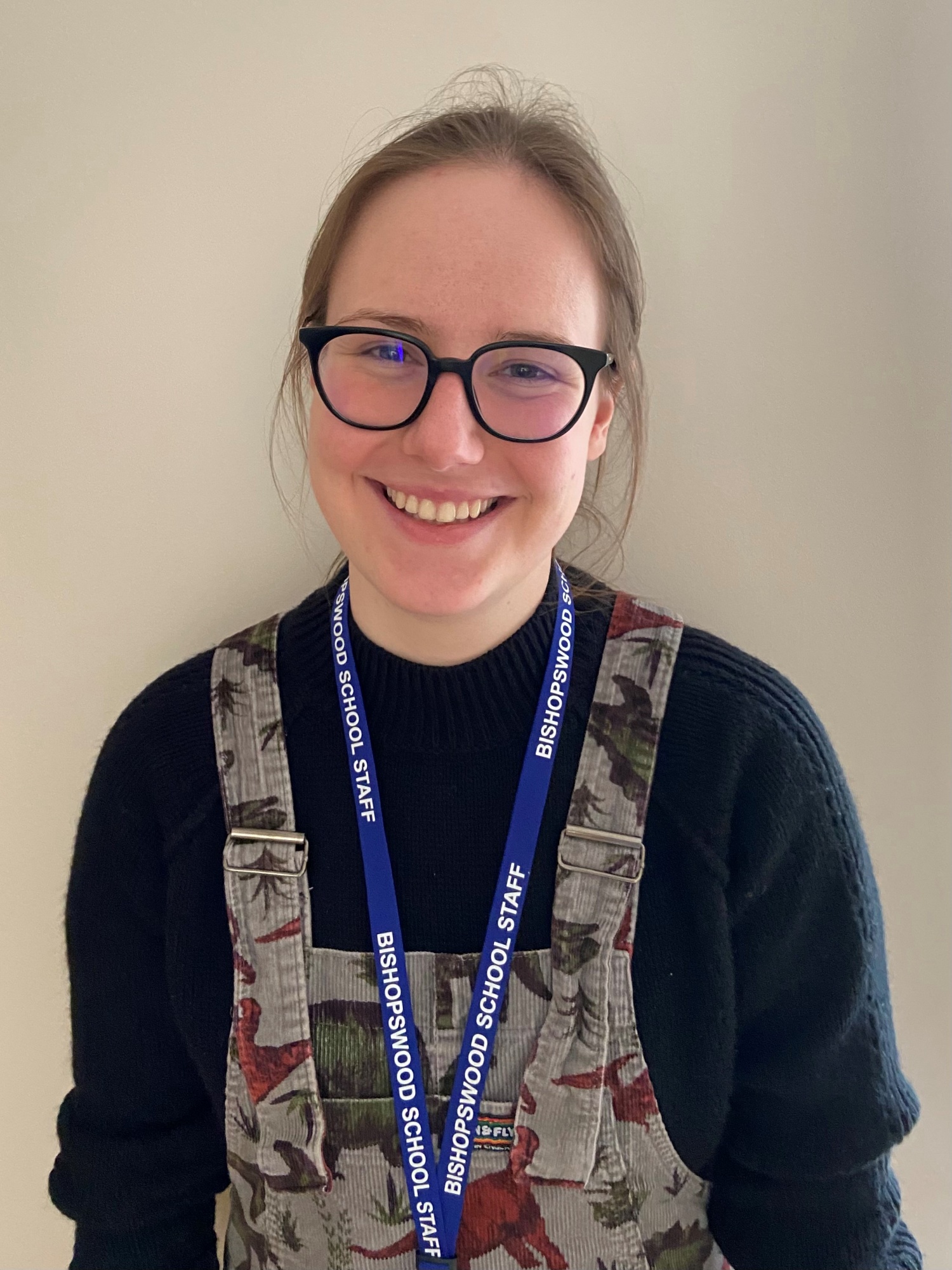 Bishopswood After School Clubs
Ellie runs the After School Clubs, Youth Club and Holiday Club provision at Bishopswood School.
Bishopswood After School Club runs on Tuesdays and Wednesdays at our primary site (for primary pupils only) and as Youth Club on Wednesdays and Thursdays at our secondary site (for our secondary pupils only).
Our aim is for everyone to explore play and gain independence in a fun, friendly and caring environment. During these sessions we all take part in many different activities including cooking, arts and crafts, life skills, outdoor games and off-site trips. The pupils particularly enjoy a picnic in the park during the summer months and taking part in baking/cooking.
The cost of each session is £12.50 which includes a healthy snack and unlimited fruit.
The sessions start at the end of the school day and finish as follows:
Tuesdays 5:45pm
Wednesdays 5:15pm
Thursdays 5:45 pm