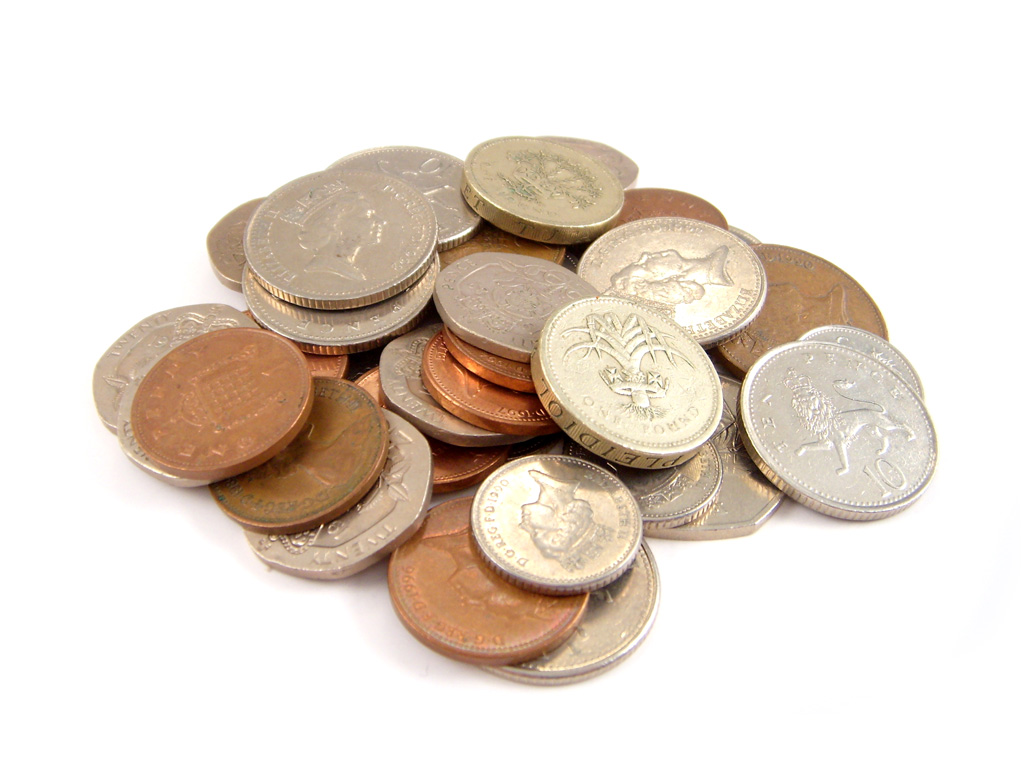 The BSA are working towards the following projects this year:
1. 
To purchase a new minibus (to replace the Iveco in a couple of years time). 
2. To fund the development of "eye gaze" computer communication technology with a set of equipment in each of the three departments. *** Two sets of equipment (costing a total of £8,664) have been ordered so far and are in use - March 2014. A total of £5,800 has now been received from donations towards eye gaze equipment for the nursery - December 2014... it's time to get the quote and get it ordered!
3. To purchase special classroom seating.
4. To fund  new "Soundbeam" equipment - music making equipment which is accessible to every child, however severe their difficulties.
This page will be updated with news of progress on these projects.
Fund raising activities and Donations
Morris dance evening 2012 - raised £341!
Charlotte Butler ran the Reading Half Marathon 2012 - raised £142.30
Tin shakes - Wallingford - raised £326.59!
                - Henley town centre - raised £274.20
Bags2School - November 2012 collection raised £186
Summer BBQ 2012 - attended by 115 adults/children and raised £721
BSA stall at Henley Regatta for the Disabled 2012 - raised £76.85
Sponsorship of Dragon boat race teams 2012 - raised £1463
Christmas Fair 2012 - £3,276
Donation by music event in Henley - £375   
Spring Walk 2013 - £107
Tin shake in Henley 2013 - £234.59  
Leaving donation of £50 via Mark Singleton, former ICT technician  
BBQ 2013 - £914.65   
Henley on Thames Jazz Summer Course - £154.79
BSA stall at Henley Regatta for the Disabled - £74   
Open Garden at Woodland House and Rose Cottage - £740.45    
Tractor run organised by Andy Parry - £87.72
Ben Deer's family raised £1004 when they took part in the Colour Run in Brighton 2013
Moped of Hope, RAF Benson, raised £851.24
Bags2School November 2013 £182.50
Donation of £30 (worth £37.50 incl. Gift Aid) by Debbie Groundwell, in lieu of sending Christmas cards
Donation of £175 raised by Lady Sew and Sew, Henley
Henley Christmas Shopping Night: Santa's Grotto - £237.16, £100 from Invesco Perpetual and a collection at The Bird in Hand, Henley - £108.32
Christmas Fayre 2013  raised £2,180
Raffle at the Bird in Hand, Henley - £76.50
Live Music Night - Salisbury Club, Henley - £433.70
Donation of £500 from the Stoke Row Motorsports Day
Donation of £50 from a friend of a parent of a pupil in the school
Donation from Boyes Turner, Reading - £100
Donation from Quintessa, Henley - £500
Collection at Henley Rugby Club - £234.42
Donation from Gainsborough Residents Association - £500
RAF Benson raised £1,500 for the school at a motor cycle club rally day
A grant for £500 has been received from The Ammco Trust towards the new minibus
£100 from our Mother's Day raffle
Tin shake in Henley April 2014 - £289.79
Collecting tin at The Clifton Arms - £259.78
Collecting tin at Sonning Common Pet Supplies - £33.80
A donation of £2,000 towards refurbishment of the hydrotherapy pool from the Seymour Family Trust
Spring Walk 2014 - £84
Bags2School May 2014 - £159
Collection tin - Lady Sew and Sew -£58.88
Tin shake in Wallingford - £258.43
Collection tin - Eat @ Agriculture, Reading University - £27.16
Stall at Wallingford Carnival June 2014 - £200.86
BSA Summer BBQ July 2014 - £783
Live music night at The Old Bell, Henley -£120
Tapas Night at The Bird in Hand, Henley - £1,200
Donation by Fay Williams - £5,000
Henley Jazz Workshop, summer 2014, donation - £215.50
The Bird in Hand, Henley, music day - £1,225
A donation of £800 from Bill Ford, customer at The Bird in Hand
£500 from the Stoke Row Racing Club
£440.99  raised at the Open Garden at Woodlands House and Rose Cottage - September 2014
£230 donated from ploughing event organised by Andy Parry
£1,000 donation towards eye gaze equipment at the nursery from Berkshire Masonic Charity, November 2014
£1,000 donation from The Doris Field Charitable Trust  and 

£1,500 donation from The David Solomons Charitable Trust ( both - December 2014, for eye gaze equipment at nursery)

£2,300 donation from the Henley Carol Singers, December 2014 for eye gaze equipment for nursery.

Donation of £315 from Quintessa Ltd, Henley on Thames - new minibus fund
If you have other ideas and contacts - please get in touch with the BSA
The BSA funded the re-surfacing of the primary playground (£9,112) 2012
We have already been able to fund the purchase of special seating, costing £2,000, for a pupil through the receipt of a generous donation (2012)
Henley Bridge Club have funded the purchase of ipads and a digital camera (2012).
The Henley Educational Charity funded a new trampoline and musical chimes for the nursery outdoor area (2013).
The BSA bought a new dishwasher for the nursery  and a new washing machine for the primary department (2013)
Two sets of "Eye Gaze" technology have been bought (one each for primary and senior departments) - £8,664 ( 2014)
The BSA contributed £6,500 in addition to the £2,000 donation from the Seymour Family Trust to fund the specialist re-tiling of the hydrotherapy pool floor surface. (2014)